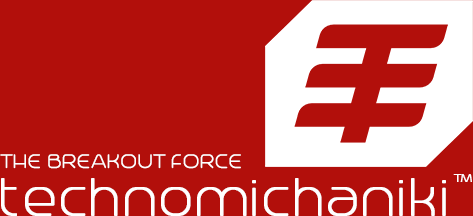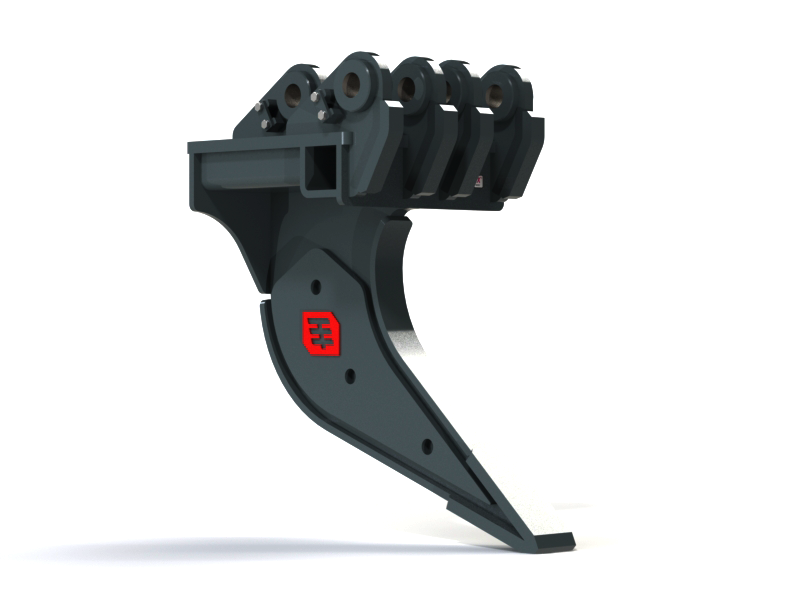 INFORMATION:

Designed for ripping and detaching large and high-abrasion blocks in extreme conditions from the quarry fronts.

Created to satisfy all customer needs guaranteeing maximum reliability and long life.

---

SPECIFICATIONS:

Sturdy shank made of HARDOX 450 for higher flexibility and wear resistance

Special design with mono-block tip is also reinforced with interchangeable wear plates of HARDOX 450

Additionally reinforced with wear plates made of HARDOX 450

Available for all excavator models, preserving their kinematics and for all engagement systems (Direct coupling, Form-locked, Wedge-type)




The product pictures are indicative; for different machine classes or latest models may differ in shape and size.
TECHNICAL DATA
| Product Code | Weight Class (tons) | Shank Height (mm) | Approx. Weight (kg) |
| --- | --- | --- | --- |
| HE20.Q-RT_HD.M | 19 - 23 | 1075 | |
| | | | |
| HE25.Q-RT_HD.M | 23 - 26 | 1175 | |
| | | | |
| HE30.Q-RT_HD.M | 26 - 31 | 1175 | |
| | | | |
| HE35.Q-RT_HD.M | 31 - 38 | 1275 | 900 |
| | | | |
| HE40.Q-RT_XD.M | 38 - 43 | 1275 | 1200 |
| | | | |
| HE50.Q-RT_XD.M | 43 - 55 | 1375 | 1500 |
| | | | |
| HE65.Q-RT_XD.M | 55 - 70 | 1475 | 2000 |
| | | | |
| HE85.Q-RT_XD.M | 70 - 91 | 1575 | 2500 |
| | | | |
| ME120.Q-RT_XD.M (*) | 91 - 130 | 1675 | |
| | | | |
| ME160.Q-RT_XD.M (*) | 130 - 180 | 1775 | |
| | | | |
| ME220.Q-RT_XD.M (*) | 180 - 260 | 1875 | |
| | | | |
| (*) Available upon request | | | |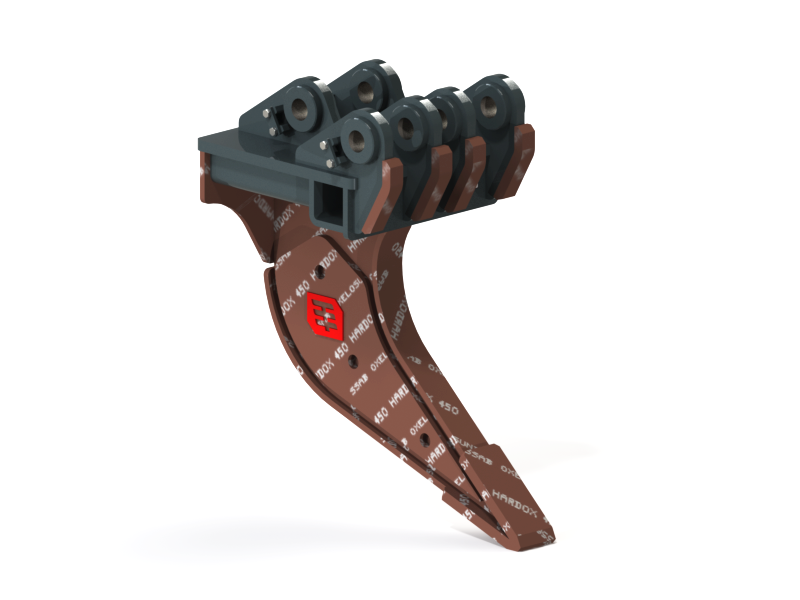 ISOMETRIC VIEW – FRONT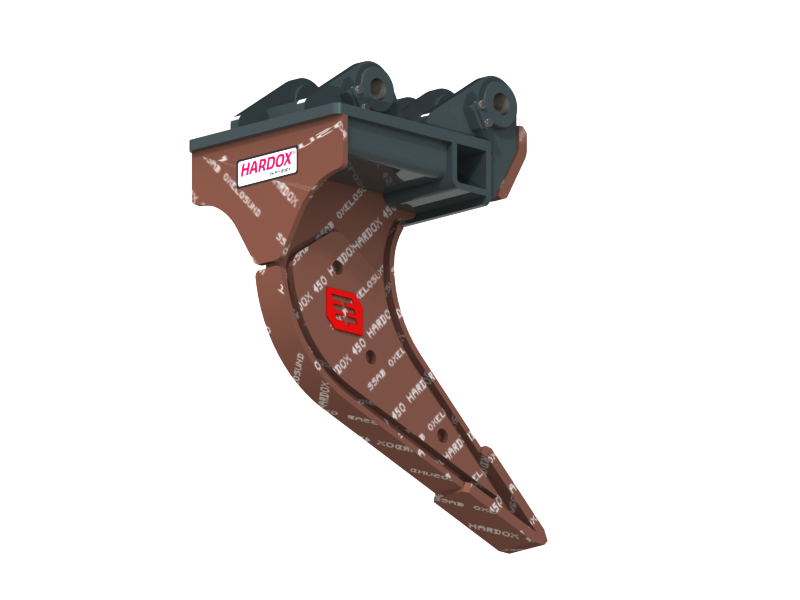 ISOMETRIC VIEW – REAR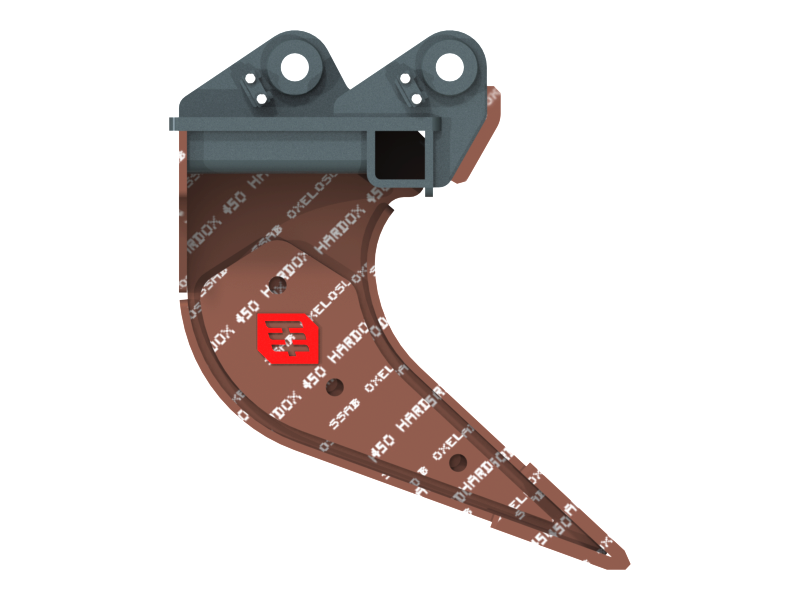 SIDE VIEW