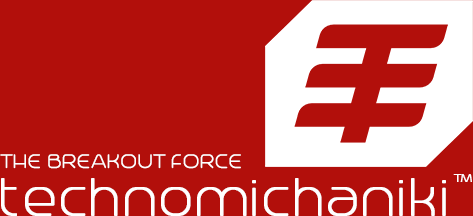 MAXIMUM RELIABILITY OVER 40 YEARS
TECHNOMICHANIKI was established in 1975 focusing on manufacturing and repairing attachments for all classes and types of earthmoving equipment. Since then, we stand out for the quality of our services, guaranteeing maximum reliability and long service life for our products.
OUR PRODUCTS
We are able to design and construct full ranges of products suited to satisfy all customer needs. Check out here:
HARDOX BEAST
Since 2009, we are certified with the right to display "HARDOX In My Body" on our products & in 2016 we became part of "HARDOX WEARPARTS" global network. We accept no substitutes. We guarantee for the use of genuine HARDOX wear plate.
Visit our WEARPARTS CENTER
OTHER SERVICES & COMMERCIAL PRODUCTS
All these years in the construction industry, we have amassed great knowledge and experience about maintenance, repairs, conversions and machining in general. We want to help ensure that your equipment gets the best treatment by using the reliable materials and spare parts. Check out here: