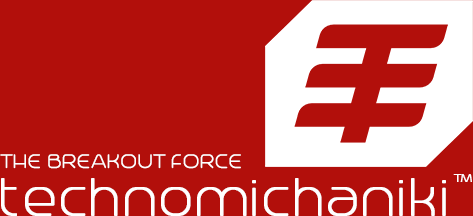 QUICK COUPLER UNIVERSAL – HD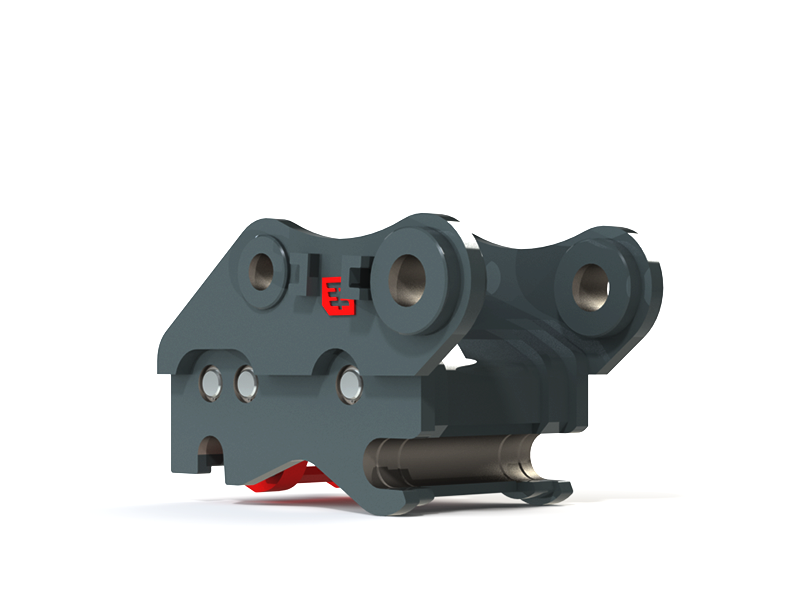 INFORMATION:

Heavy Duty design for safely and quick changing all excavator attachments in extreme conditions.

Created to satisfy all customer needs, guaranteeing maximum reliability and long service life.

---

SPECIFICATIONS:

Highly reliable force-locked hydraulic engagement system compliant with ISO 13031:2016

Locking system with rigid pin of CROMAX IH482 to prevent retraction of the engagement device, strong enough to withstand the full working forces and ensuring that the attachment is retained in its normal working position; additionally a check valve is installed on hydraulic cylinder

Body made of structural steel S355J2G3, except the power link and the wear parts that are made of HARDOX 450

Available for all excavator models, preserving their kinematics




The product pictures are indicative; for different machine classes or latest models may differ in shape and size.
TECHNICAL DATA
| Product Code | Weight Class (tons) | Weight (kg) |
| --- | --- | --- |
| HE35.Q-QC_U.HD | 31 - 38 | |
| HE40.Q-QC_U.HD | 38 - 43 | |
| HE50.Q-QC_U.HD | 43 - 55 | |
| HE65.Q-QC_U.HD | 55 - 70 | |
| HE85.Q-QC_U.HD | 70 - 91 | |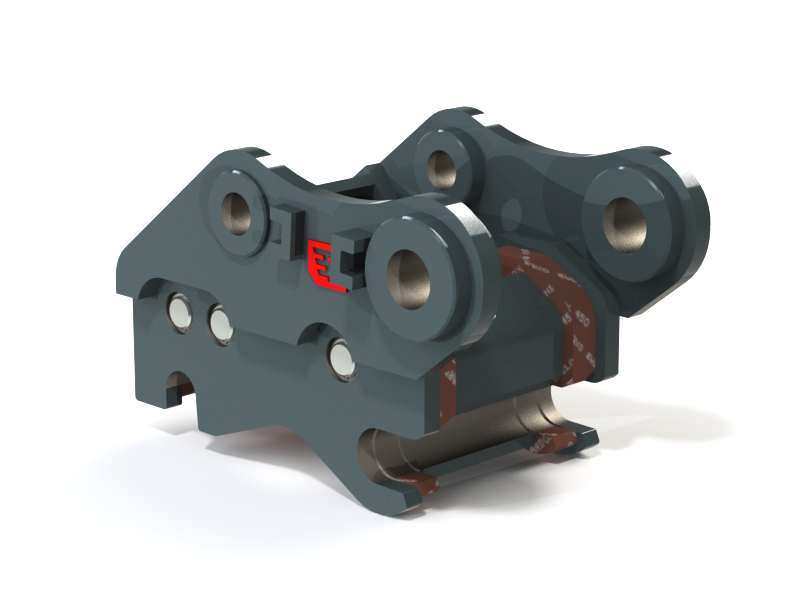 ISOMETRIC VIEW – FRONT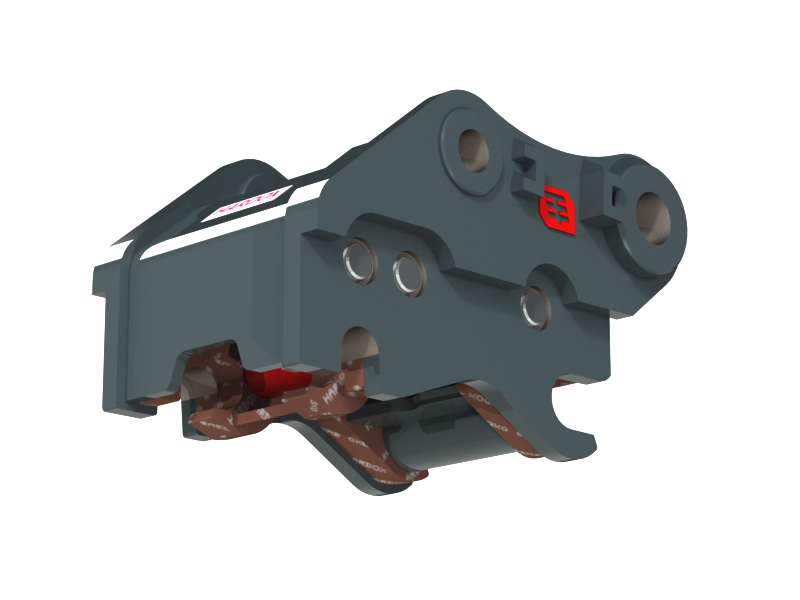 ISOMETRIC VIEW – REAR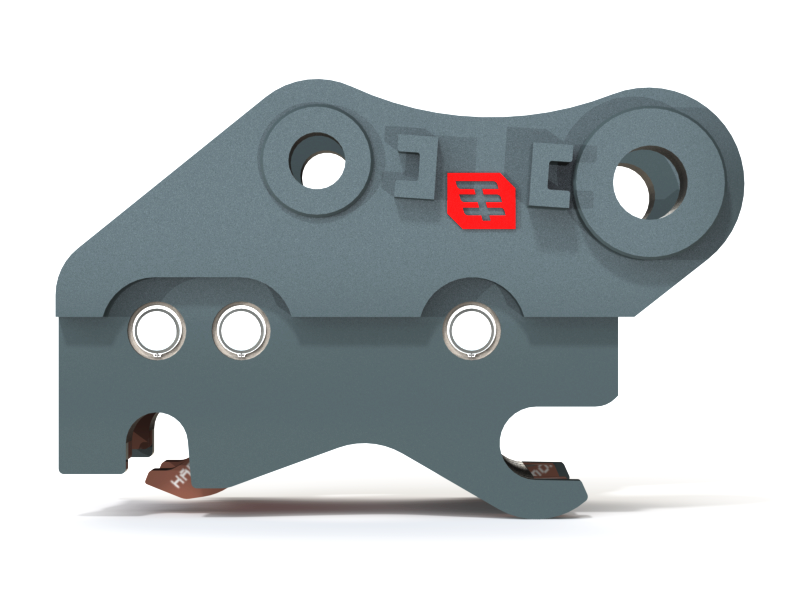 SIDE VIEW