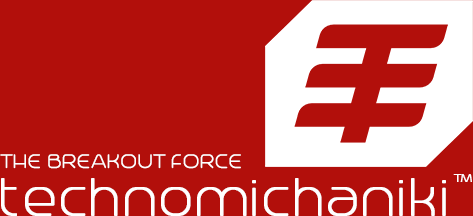 ESTRONG® 400 – RECTANGULAR ROLLED PROFILES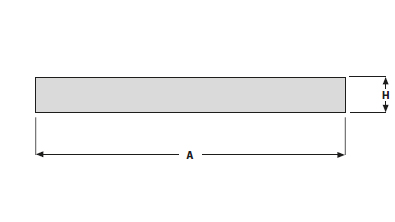 INFORMATION:

Hardened and tempered steel suitable for all applications where high toughness and wear resistance are required.

ESTRONG® profiles be used in many different components and structures that are subject to wear. They are easily welded and excellent for any type of earthmoving bucket.

---

SPECIFICATIONS:

Nominal hardness of 380 – 440 HBW (after the heat treatment performed on the entire thickness of the profile)

Drilling ESTRONG® steel profiles is not particularly difficult but it is important to use tools that are suitable for drilling extremely hard steels

No additional machining: the profile is not made from a sheet, providing time and cost savings

The mechanical properties remain the same throughout the section, while the mechanical properties of a profile made from steel sheet can be altered near the beveled area

---

TYPICAL MECHANICAL PROPERTIES:

Tensile strength (Rm): 1470 MPa

Yield strength (Re): 1100 MPa

Elongation (As): 11%

Resilience (-40°C): 35 J




ESTI plays a leading role in the production of wear-resistant steel spare parts.
DIMENSIONS
| A (mm) | H (mm) | Profile Length (mm) |
| --- | --- | --- |
| 100 | 10 | 6000 |
| 100 | 20 | 6000 |
| 120 | 12 | 6000 |
| 120 | 20 | 6000 |
| 130 | 15 | 6000 |
| 150 | 15 | 6000 |