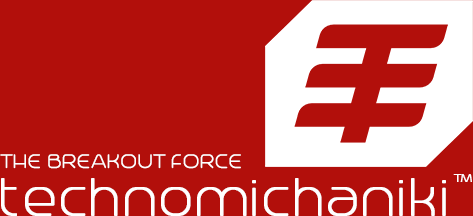 CROMAX TUBE – HARD CHROME-PLATED TUBE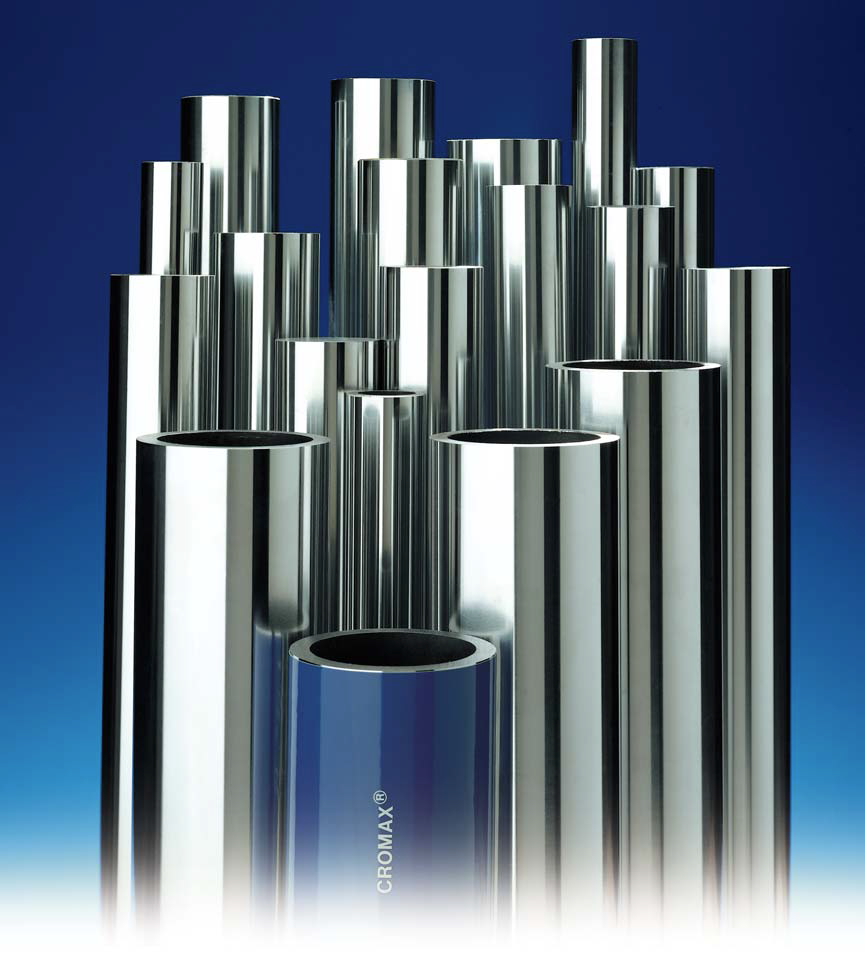 INFORMATION:

The starting material for Cromax TUBE is either hot-finished or cold-drawn tube in a microalloyed, low-carbon weldable steel of 20MnV6-type. Cromax Tube exhibits a good combination of strength and toughness along with excellent machinability and weldability.

---

SPECIFICATIONS:

The thickness of the chrome layer is minimum 20 μm

The surface roughness (Ra) is always less than 0.2 µm and normally in the range 0.05-0.15 µm. Rt (ISO) is always less than 2.0 µm and normally in the range 0.5-1.5 µm

The chrome layer hardness is 850 HV0.1min

The maximum deviation is 0.3 mm/1.0 m

The out of roundness is maximized at 50% of the diameter tolerance interval

ISO f8 is standard. Other tolerances can be supplied upon request (narrowest range is ISO level 7)

---

TYPICAL MECHANICAL PROPERTIES:

Tensile strength (Rm): 550 – 800 MPa

Yield strength (Re): 450 MPa

Elongation (As): 20%

Hardness (HBW): 160 – 240

Resilience (-20°C): 27 J

---

CORRESPONDING STANDARDS:

Below is the closest equivalent standard for the steel in Cromax TUBE.

CROMAX TUBE

EN 20MnV6

DIN 20MnV6

BS 55M

AFNOR E420

ASTM A572




Ovako Cromax is the major manufacturer in Europe of hard-chrome plated products in the form of bar and tube.
STANDARD SIZES (available in stock)
| OD x ID (mm) | Weight (kg/m) |
| --- | --- |
| 30 x 20 | 3.08 |
| 32 x 16 | 4.73 |
| 35 x 20 | 5.09 |
| 40 x 28 | 5.03 |
| 50 x 28 | 10.58 |
| 50 x 34 | 8.29 |