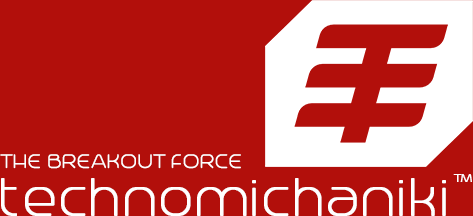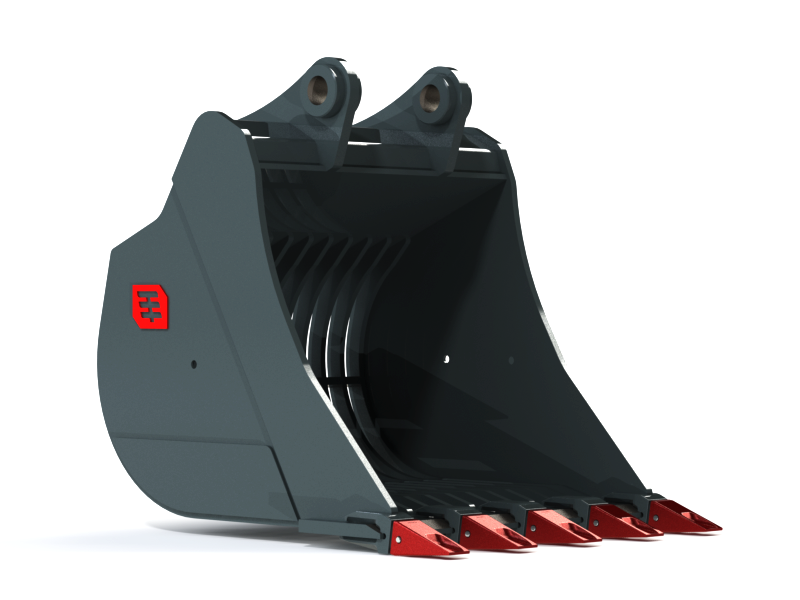 INFORMATION:

Heavy Duty design with skeleton bars according to customer needs, ideal for grading and sieving the quarry rocky material.

Created to satisfy all customer needs, guaranteeing maximum reliability and long service life.

---

SPECIFICATIONS:

Fully made of HARDOX 450 for higher flexibility and wear resistance, except the attachment hinges and beam that are made of structural steel S355J2G3

Equipped with base cutting edge made of HARDOX 450 and interchangeable rock teeth

Additionally reinforced side plates of HARDOX 450

Available for all excavators models, preserving their kinematics and for all engagement systems (Direct coupling, Form-locked, Wedge-type)




The product pictures are indicative; for different machine classes or latest models may differ in shape and size.
TECHNICAL DATA
| Product Code | Weight Class (tons) | Width (mm) | Capacity (m3) | Approx. Weight (kg) | Teeth No. / Type |
| --- | --- | --- | --- | --- | --- |
| HE30.Q-SK_HD | 26 - 31 | 1000 | | | 4 / CAT J 400 |
| | | 1200 | | | 5 / CAT J 400 |
| | | 1300 | | | 5 / CAT J 400 |
| | | 1500 | | | 5 / CAT J 400 |
| | | | | | |
| HE35.Q-SK_HD | 31 - 38 | 1000 | | | 4 / CAT J 400 |
| | | 1200 | | | 5 / CAT J 400 |
| | | 1300 | | | 5 / CAT J 400 |
| | | 1500 | | | 5 / CAT J 400 |
| | | 1600 | | | 6 / CAT J 400 |
| | | | | | |
| HE40.Q-SK_HD | 38 - 43 | 1000 | | | 4 / CAT J 400 |
| | | 1200 | | | 5 / CAT J 400 |
| | | 1300 | | | 5 / CAT J 400 |
| | | 1500 | | | 5 / CAT J 400 |
| | | 1600 | | | 6 / CAT J 400 |
| | | | | | |
| HE50.Q-SK_HD (*) | 43 - 55 | | | | |
| | | | | | |
| HE65.Q-SK_HD (*) | 55 - 70 | | | | |
| | | | | | |
| HE85.Q-SK_HD (*) | 70 - 91 | | | | |
| | | | | | |
| (*) Available upon request | | | | | |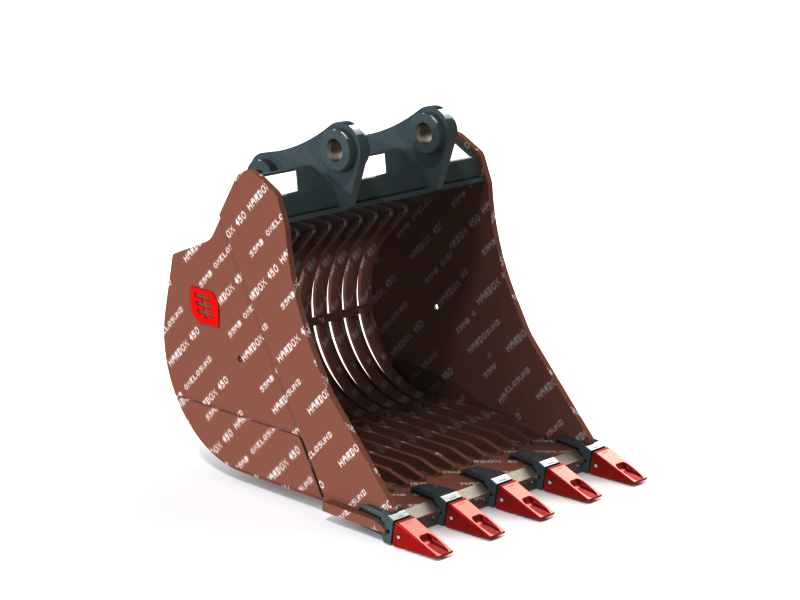 ISOMETRIC VIEW – FRONT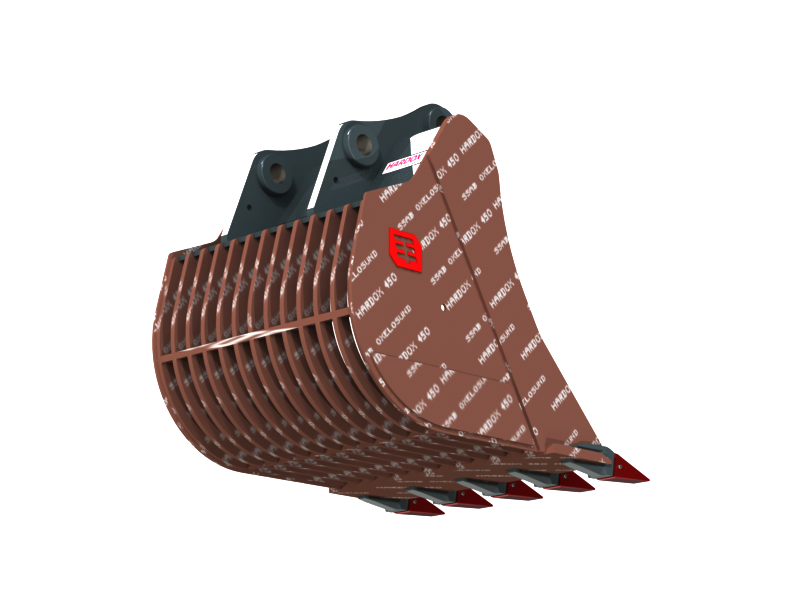 ISOMETRIC VIEW – REAR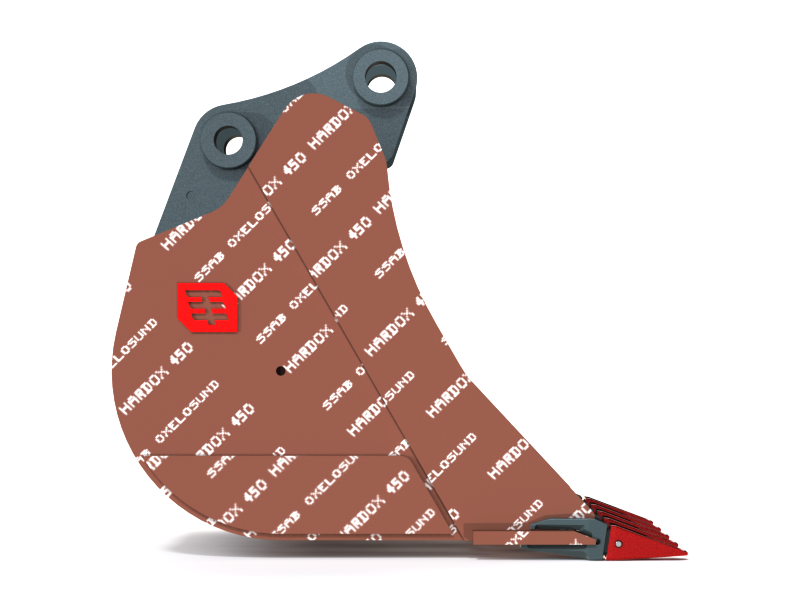 SIDE VIEW